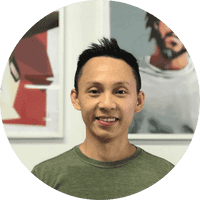 David Lin
Research Expert
David Lin is a dedicated and passionate researcher committed to improving sustainable farming practices. He has developed a strong foundation in agriculture research and is committed to staying up-to-date with the latest trends and techniques.
At Ranchr, he is involved in conducting research and collaborating with industry experts to analyze current developments and changes in the field of agriculture to ensure Ranchr stays ahead of the curve in the industry.
David is eager to continue learning and growing in the field of agriculture. His commitment to sustainability and efficiency is matched by his enthusiasm for exploring new ideas and approaches.